Virtual, Hybrid, In-person, Oh My! Deciding How to Deliver Your Event
Deciding on the right delivery method for your event can be a daunting task. The boom of virtual and hybrid events in the past few years, coupled with the past success established with in-person conferences and gatherings, makes the way you deliver your event a key driver of your event strategy. With all the variables each type of event brings, it's important to weigh the benefits of each approach against your unique event goals. Whether you're a nonprofit executive, conference director, or development director, you need to understand the core considerations when deciding how to deliver your event - whether it's virtual, hybrid, or in-person - to make an informed decision and create a successful event strategy.
Virtual Events: Breaking Barriers and Expanding Reach
Virtual events have become increasingly popular due to their accessibility and ability to reach a broader audience. Consider a virtual event if you aim to:
Overcome geographical limitations: Virtual events eliminate the need for attendees to travel, allowing individuals from anywhere to participate and engage with your cause.
Maximize scalability: With a virtual event, you can easily accommodate a large number of attendees, ensuring that your message reaches a wider audience.
Leverage technology for engagement: Virtual platforms offer interactive features such as live chat, Q&A sessions, and polls, fostering engagement and enhancing the attendee experience.
Minimize costs: Virtual events often require lower budgets, as they eliminate expenses associated with venue rentals, catering, travel and more.
Hybrid Events: The Best of Both Worlds, at a High Price
Hybrid events blend the benefits of in-person and virtual experiences, catering to both on-site and remote attendees. Consider a hybrid event if you want to:
Foster inclusivity: Hybrid events allow a wide range of individuals who struggle with face-to-face events to participate virtually, ensuring your program's widest engagement. Considerations for your community may include: disabilities, neurodivergence, socioeconomic status, travel challenges, enhanced cognitive understanding with digital learning, single parents, family healthcare support, eldercare, introverts, and more.
Offer flexibility: Hybrid events provide attendees with the option to choose between attending in person or joining virtually, accommodating various preferences and circumstances.
Facilitate networking: In-person attendees can engage with one another, while virtual attendees can connect through online networking tools, each growing their connections how they're most comfortable.
Combine unique experiences: By incorporating elements that are exclusive to each setting, such as on-site activities and virtual breakout sessions, you can provide diverse experiences tailored to different attendee groups.
In-person Events: Building Meaningful Connections
In-person events offer the traditional approach to event delivery, emphasizing face-to-face interactions. Consider an in-person event if you want to:
Cultivate personal connections: Nothing beats the power of human connection and the ability to forge meaningful relationships that can drive long-term support for your nonprofit.
Create memorable experiences: In-person events allow you to design immersive experiences through captivating decor, engaging activities, and hands-on interactions.
Showcase your value, brand or mission physically: In-person events provide an opportunity for nonprofits to demonstrate their impact with site visits, for organizations to provide value with training or programming, or for brands to showcase their products with live demonstrations.
Capitalize on local community support: If your event relies heavily on local attendees, partners, or resources, an in-person event can leverage strong community ties and foster local engagement.
Choosing the right delivery method for your event requires careful consideration of your goals, audience, resources, and the desired attendee experience. Whether you opt for a virtual, hybrid, or in-person event, each approach offers unique advantages and considerations. By aligning your event strategy with your nonprofit's mission and understanding the needs and preferences of your target audience, you can deliver an impactful event that inspires support, fosters engagement, and drives meaningful change in your community.
Remember, there is no "best" solution. Evaluate the options based on your organization's goals and resources and adapt your event strategy to best suit you.
About the Author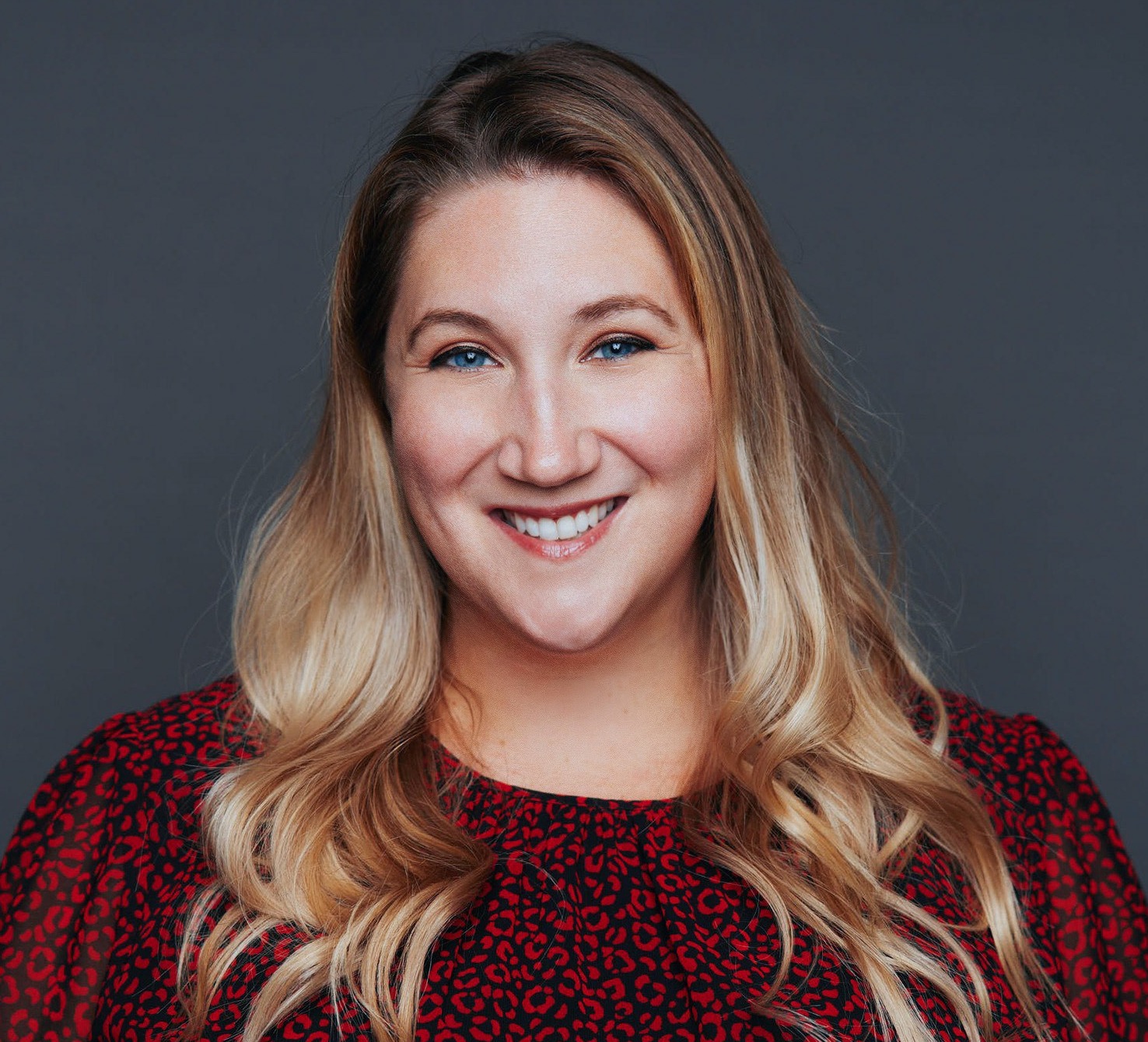 Heidi Souerwine, CMP, is an event strategist and owner of Bayside Creative Consulting. She helps nonprofits and companies evaluate events and create modern event strategies to ensure their events work for them as much as they should. She draws on 20 years of experience leading events for international nonprofits and associations and recently served as the executive director of the American Society of Administrative Professionals. Heidi is passionate about purposeful event design, modern event strategy, needs-driven programs, and cultivating active community and engagement. Bayside Creative Consulting offers MANP members 20% off consulting services.