Leadership Institute for Executive Directors
MANP's Leadership Institute provides executive directors of all experience levels with dedicated time and space to reflect, set goals, and develop action plans to strengthen their leadership.
Welcome to the 2023-2024 Class!
2023-2024 Sponsor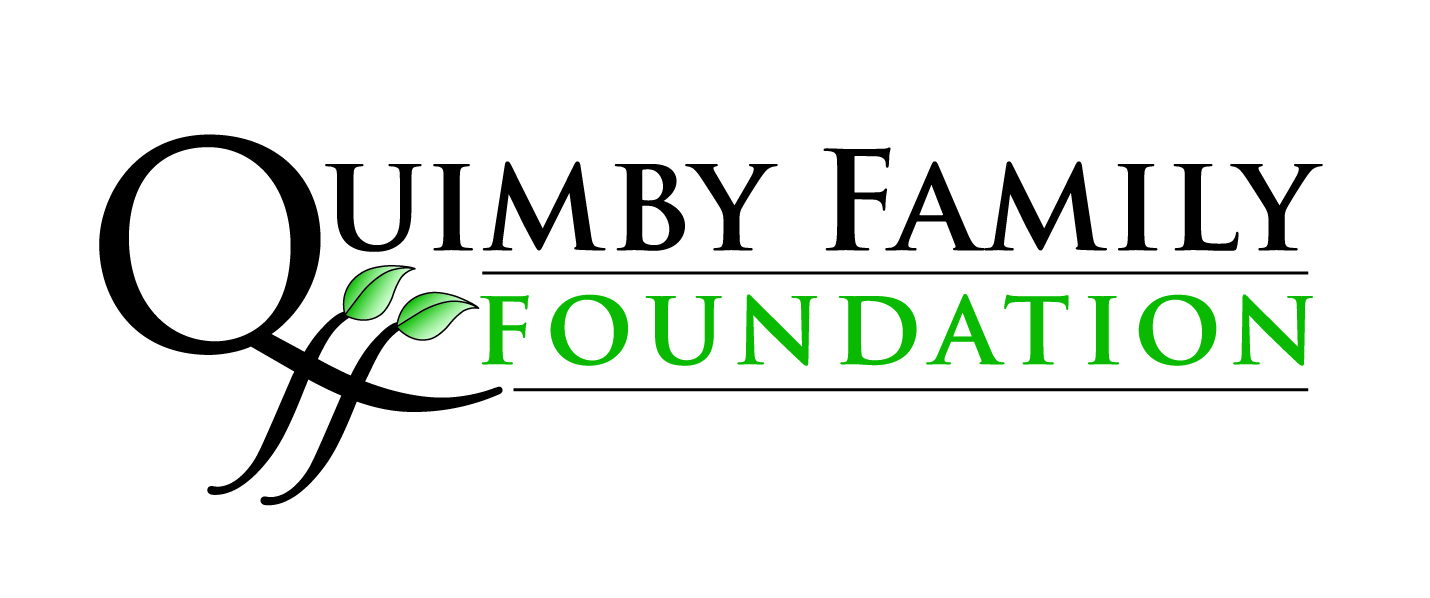 Program Goals
Rooted in leadership development best practices and a commitment to practical application, this intensive program guides current nonprofit executive directors to:
build self and social awareness for stronger staff, board, and community relationships;

recognize and build on their signature strengths;

cultivate a personal leadership vision and the capacity to hold a long-term vision of possibility for the organization;

apply systems thinking tools to understanding and solving challenges;

develop coaching skills for growing the next generation of leaders;

enhance team leadership skills for both informal (coalition and community) and formal (board and staff) teams;

create a learning community of peers; and

plan for an ongoing learning strategy beyond the Institute.
Program Format + Cost
The next class will take place September 2023 through May 2024 in a hybrid format that begins and ends with 2-day, in-person retreats. In the months between, there are regular virtual meetings, small learning groups, as well as one-on-one coaching sessions for each participant.
Participants are expected to complete assessments in advance of the opening retreat and to attend all meetings to ensure the best quality learning experience for everyone in the group.
More details about schedule and pre-work can be found in the program overview.
The program fee includes all materials, assessments and approximately 60 hours of in-person retreats, virtual meetings, learning groups, and private coaching. It does not include lodging.
If you would like to be notified when applications open for the next class, please send us an e-mail at Learn@NonprofitMaine.org.
Partners
This program was developed with the generous support of The Betterment Fund and the Maine Community Foundation and was designed in partnership with Panta Rei Consulting.
Questions?
If you have any questions about Leadership Institute, please email Katrina Ruffner, Director of Education, at KRuffner@NonprofitMaine.org.
If you're interested in supporting the Leadership Institute or learning about sponsorship opportunities for other MANP programs, please contact
Kelly McCormack
, Development + Marketing Manager.