Back to Events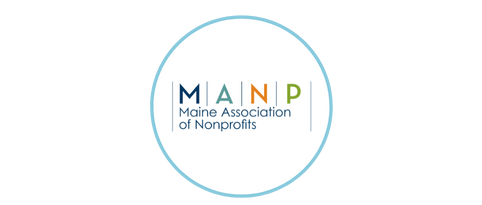 It Takes a Team: Mobilizing Board + Staff to Raise More Money
Wednesday, December 7, 2022
Event Details
How effective is your fundraising team? Do you consider your board as part of that team? Does everyone feel confident in knowing their role and duties?

Moreover, does your organization have "a culture of fundraising" – and how would you know?

Join this hands-on, in-person workshop that will explore these questions and help get everyone on the same page around your fundraising strategy. You'll leave with several practical and specific ideas for increasing your team's involvement and effectiveness that will ultimately equip you to raise more money for your mission.
Morning session: Redefining Fundraising.
We'll discuss:
Clarifying your pitch; telling (and collecting) better stories

Why fundraising isn't about money

Why people give: The psychology of fundraising

Diversifying your revenue

Creating ways for everyone – board, staff, and volunteers – to participate
Afternoon session: Asking Without Fear.
We'll cover:

Why face-to-face fundraising is still the most effective way to raise money

Identifying potential donors

Modeling the ask, step-by-step

Making the ask – and training askers

Managing donor relationships more skillfully
Get excited! Role playing is included for optimal learning, so come prepared to practice!
Intended Audience
This is a practical learning opportunity for board members, executive directors and fundraising staff, and is especially geared toward teams from the same organizations who want to put what they learn to immediate use.

Cancellations
If you are no longer able to attend after you've registered, please contact learn@nonprofitmaine.org no later than Wednesday, November 23 for a full refund. Substitutes for registered participants are welcome—please let us know who to expect. Our cancellation policy also applies to scholarship recipients.

For More Information:
Cost + Registration
MANP members $150 / Nonmembers $200 (Registration applies to full day)

Team learning saves! $25 off each additional registrant from the same organization (for both members and nonmembers)
Scholarships available for members! To request one, send us an email before registering at

Learn@NonprofitMaine.org.
Registration for this event has now closed. Please reach out to learn@nonprofitmaine.org if you have any questions.
Thank you to our sponsors!
About the Presenter
Andy Robinson (www.andyrobinsononline.com) provides training and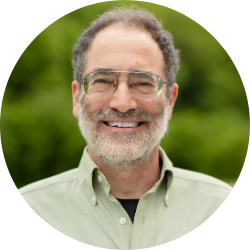 consulting for nonprofits, businesses, and government agencies. Over the past 26 years, Andy has worked with clients in 47 states and in Canada.

Since pandemic began in March 2020, he has designed and facilitated 135 online meetings, webinars, and remote workshops covering a variety of topics, including fundraising, board development, marketing, leadership development, facilitation, planning, change management, and train-the-trainer programs.

Andy is the author of six books, including Train Your Board (and Everyone Else) to Raise Money. His latest is What Every Board Member Needs to Know, Do, and Avoid. He lives in Plainfield, Vermont.