Master Your Nonprofit Numbers On-Demand Course
Knowing Your Numbers Makes a Difference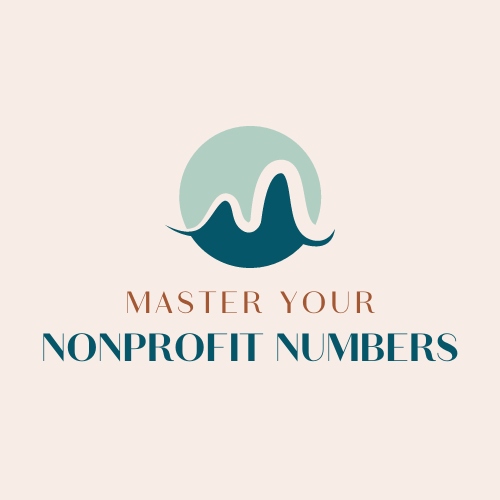 MANP is pleased to partner with 100 Degrees Consulting to bring our members discounted access to Master Your Nonprofit Numbers.
Building a financially healthy organization is essential to creating a lasting impact. Understanding and using numbers to grow your impact does not have to be hard, nor does it require you to be a "numbers" person or spend tons of time in Excel.
However, not understanding your finances can not only cost you unnecessary time spent agonizing over spreadsheets, but it's likely costing you money and impact, as well.
Master Your Nonprofit Numbers goes way beyond bookkeeping and teaches you the key elements of nonprofit financial management to ensure sustainability and adaptability, and provides lifetime access to resources and information no matter where your professional journey takes you.
What's Included with Master Your Nonprofit Numbers:
Custom Financial Management Framework
Specially designed by nonprofit finance people for nonprofit finance people.
Audio + Video Lessons
Self-paced sessions, plus access to templates and tools right away
Course Materials
Online access to everything that never expires (really!)
Bonus
Course completion certificate and Linkedin badge
Master Your Nonprofit Numbers gives you the resources you need to grow your organization and maximize your mission and impact.
Year-Round Discount for MANP Members!
Member Price: $497 $447.30 (MANP members save 10% on enrollment)
Before registering, visit the Member Discounts + Codes page to access the discount code (you'll need to be logged in to access this page).
About the Instructor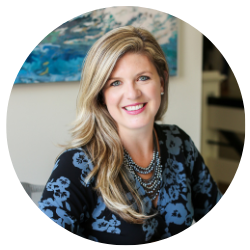 Stephanie Skryzowski is a Chief Financial Officer who is passionate about helping nonprofit leaders understand, use, and communicate their numbers to build sustainable nonprofits, and grow their impact and income.
Her company, 100 Degrees Consulting, provides CFO strategy and bookkeeping services to hundreds of nonprofits around the globe. Stephanie has been a featured speaker with Blackbaud and the Grants Professionals Association, among others. She has her Master's in Public Administration with a specialty in nonprofit finance from New York University.
Her podcast, The Prosperous Nonprofit, and online course, Master Your Nonprofit Numbers, help nonprofit leaders build thriving nonprofit organizations, strong and healthy teams, and a sustainable and profitable bottom line. Stephanie delivers advice on nonprofit leadership, strategic budgeting, cash flow management, financial reporting and analysis, and more.
When Stephanie is not crunching numbers, she can be found with her husband and two young daughters boating and paddleboarding at the lake or practicing watercolor painting.
About 100 Degrees Consulting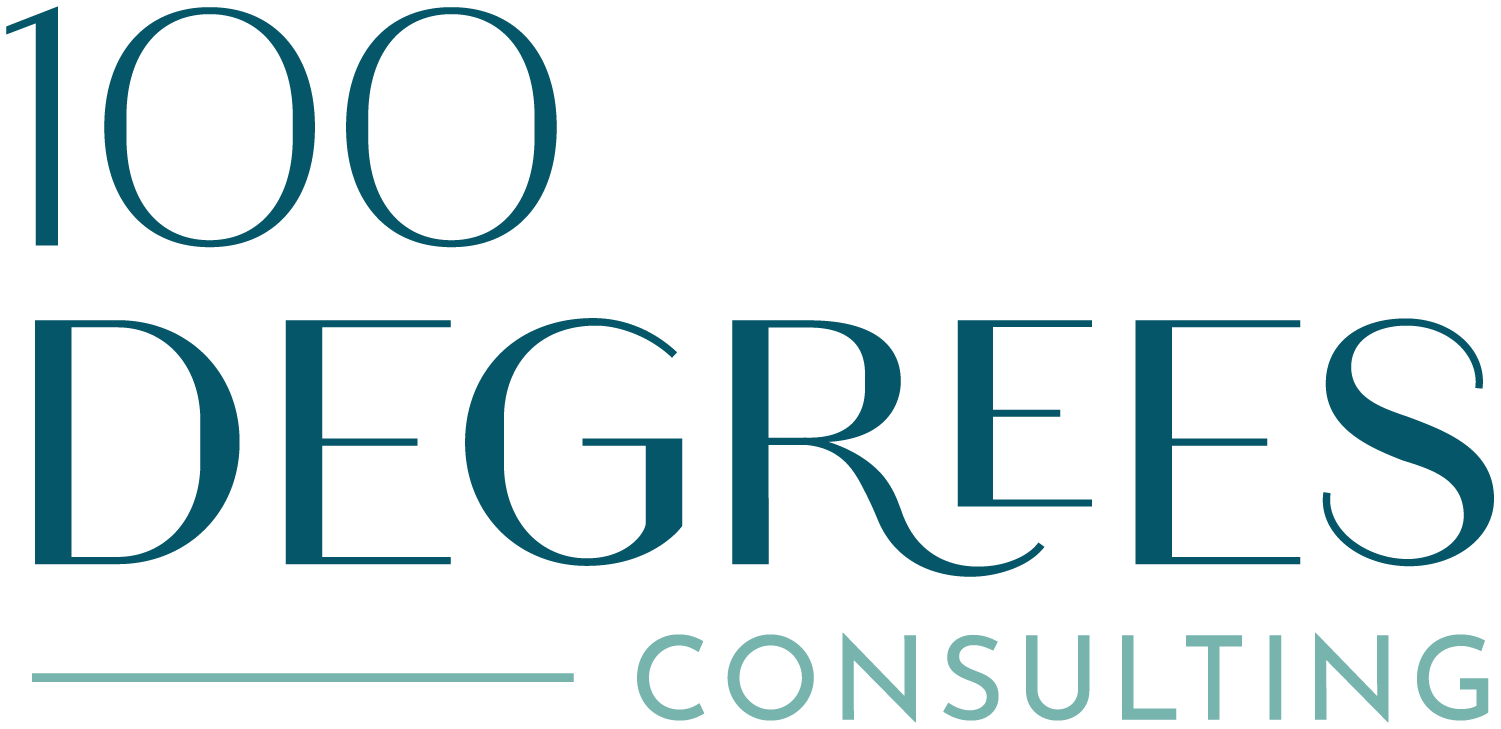 Founded in 2015, 100 Degrees Consulting provides CFO and bookkeeping services to nonprofits around the globe, helping organizations utilize limited resources and make a more powerful impact on the people and communities they serve. 100 Degrees is deeply knowledgeable and approachable when it comes to nonprofit operations and finances and passionate about their work and their clients' missions.
They are proud to be a woman-owned company with decades of experience with bookkeeping, forecasting, accounting, financial reporting, budgeting, and cash flow management for nonprofits around the globe. They specialize in Quickbooks Online and have extensive experience with federal grants, restricted funds management, and all of the ins and outs of nonprofit bookkeeping and accounting.