Back to Events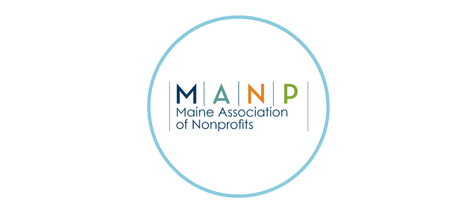 Board Roles + Responsibilities
Wednesday, November 29, 2023
Event Details
This webinar is part of MANP's Get on Board Initiative, sponsored in part by Machias Savings Bank and Eaton Peabody
A strong board of directors is built upon clear understanding of basic roles and responsibilities. This session will provide an overview of a board's primary legal duties, important responsibilities and essential roles in governing the organization and stewarding its mission.
Participants will:
Understand why we join boards
Clarify the typical roles of the board and its responsibilities

Discuss strategies for building and sustaining an effective board
Intended Audience
This webinar is for individuals already serving on nonprofit boards who are seeking an overview of their roles and responsibilities. Board members who have at least 6 months of board service will gain the most from participation. It is strongly suggested that multiple board members from the same organization and the executive director participate as a team for maximum benefit.
Thank You to Our Sponsors!


For More Information:
Cost + Registration

$45 MANP members / $65 Nonmembers

Discounts for teams! $25 off each additional registration from the same organization
Scholarships available! Prior to registering, email your scholarship request to Learn@NonprofitMaine.org and be sure to include your name and organization.
Participants will receive login instructions in the registration confirmation email as well as in reminder emails that will be sent one day and one hour prior to the live event.

This webinar will be recorded and the recording will be available to all registered participants for 30 days after the event. Participants who are unable to attend will still have access to all materials.

This MANP-hosted webinar will be hosted in Zoom Meeting and we ask participants turn off their cameras and mute themselves when joining.
About the Presenter

In July 2016, Jennifer Hutchins became Executive Director of the Maine Association of Nonprofits, the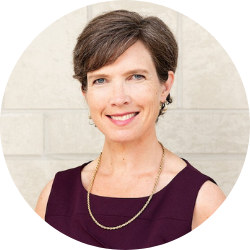 state's leading organization for Maine's charitable nonprofit sector with more than 1,000 members from all 16 counties. Previously, she was Executive Director of Creative Portland (ME) and Director of External Affairs at the Muskie School of Public Service at the University of Southern Maine, among other nonprofit professional roles in Maine and Washington, D.C.
Jennifer has served on several boards during her career, currently at the National Council of Nonprofits, the Maine Philanthropy Center, the Maine Academy of Modern Music, and on the advisory boards of the USM Muskie School and the Foundation for Portland (ME) Public Schools.