Back to Nonprofit Member Directory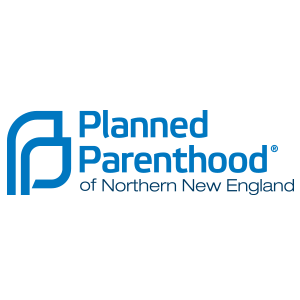 Organization Overview
We are the largest provider of sexual and reproductive health care services in Maine, New Hampshire, and Vermont. Each year we serve more than 35,000 patients across 15 health centers, including four in Maine - Biddeford, Portland, Sanford, and Topsham - as well as remotely through our Telehealth program. In FY22, we provided more than $5 million worth of free and discounted health care services to our patients.

PPNNE offers employment opportunities in several fields including health care delivery, human resources, policy and organizing, marketing, development, and accounting. To see our open positions, visit: https://jobs.lever.co/ppnne

Our services include: birth control, breast exams, emergency contraception, gender affirming hormone therapy, flu shots, HIV testing, HPV testing and vaccine, in-clinic abortion or the abortion pill, miscarriage care, pelvic pain or abnormal bleeding, pregnancy testing and a discussion of options, PrEP & PEP, STI testing and treatment, UTI and vaginal infection treatment, and well person check-ups.


Nonprofit Member
---