Back to Events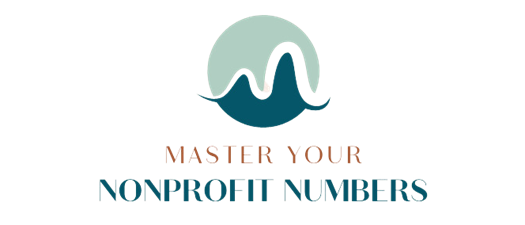 Strengthening Nonprofits: Building Internal Systems + Finance Teams
Thursday, September 21, 2023
10:00 AM - 11:30 AM (EDT)
* Registration open until 9/20/23 at 9:30 AM (EST)
Event Details
In today's rapidly evolving landscape, nonprofits face unique challenges that demand a solid financial foundation to achieve sustainable growth and make a lasting impact. This webinar will equip nonprofit leaders with the essential knowledge and tools to build robust internal systems and finance teams.
We will review how to set up and optimize financial systems to enhance efficiency, productivity, and transparency within your organization.
We will also discuss the critical roles within a nonprofit finance team and their unique responsibilities.
Finally, we will review the importance of a proactive finance routine to help nonprofit leaders make smart decisions based on their numbers.
About the Presenter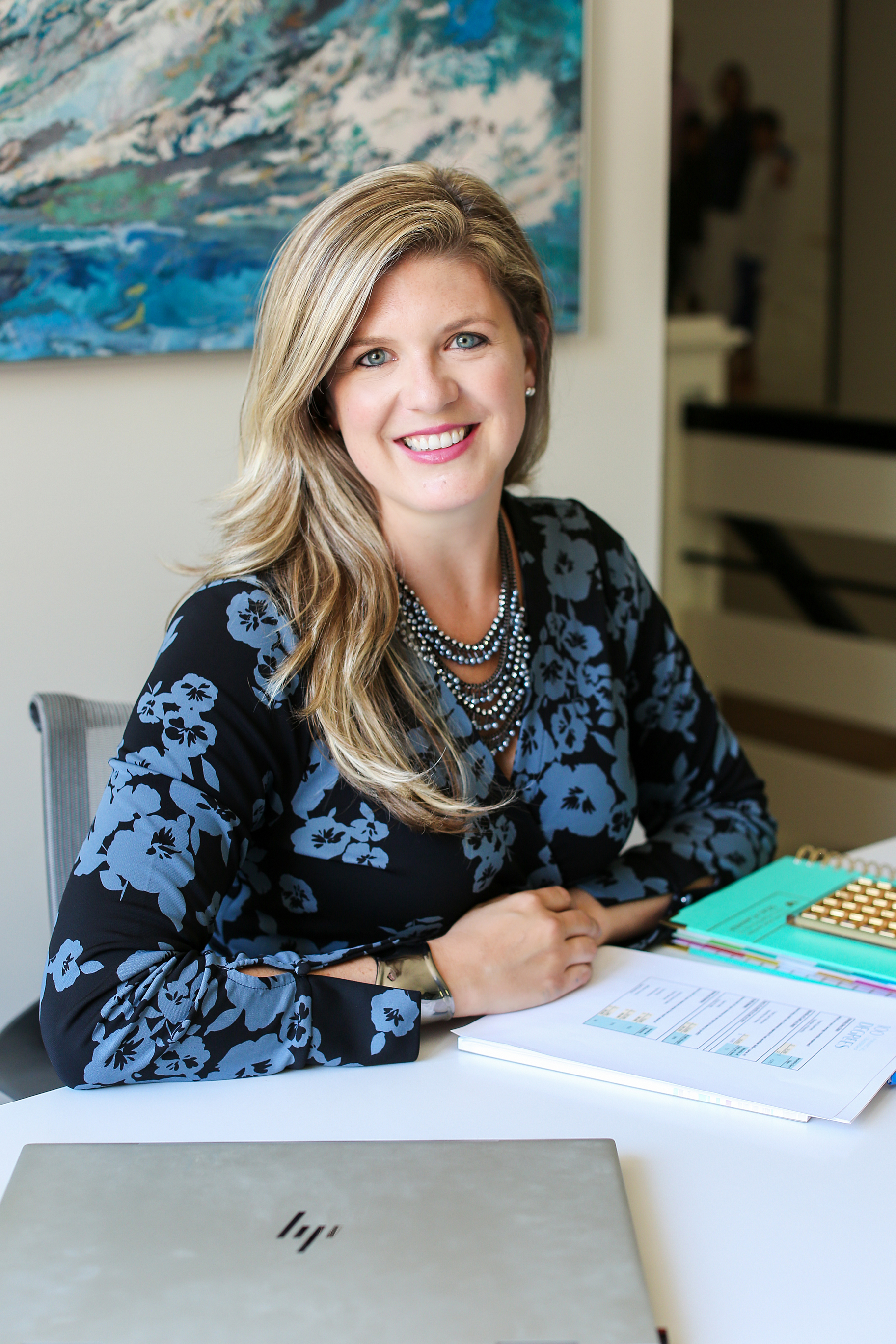 Stephanie Skryzowski is a Chief Financial Officer who is passionate about helping nonprofit leaders understand, use, and communicate their numbers to build sustainable nonprofits, and grow their impact and income. Her company, 100 Degrees Consulting, provides CFO strategy and bookkeeping services to hundreds of nonprofits around the globe.
Her podcast, The Prosperous Nonprofit, and online course, Master Your Nonprofit Numbers, help nonprofit leaders build thriving organizations, strong and healthy teams, and a sustainable and profitable bottom line. Stephanie provides guidance on nonprofit leadership, strategic budgeting, cash flow management, financial reporting and analysis, and more.
MANP members receive special pricing to enroll in Master Your Nonprofit Numbers!
For More Information:
Cost + Registration
$45 Members / $65 Nonmembers
Discounts for teams! $25 off each additional registration from the same organization
Scholarships available! Prior to registering, email your scholarship request to Learn@NonprofitMaine.org and be sure to include your name and organization.
Accessibility
Captioning: We will have automated captioning enabled.
If you have additional accessibility requests, please reach out to us at Learn@NonprofitMaine.org.
Additional Resources
MANP Member Benefit! MANP members save 10% on enrollment for Master Your Nonprofit Numbers - an on-demand financial management resource with lifelong access.
More tools + resources on Financial Management can be found in MANP's Resource Library.
Participants will receive login instructions in the registration confirmation e-mail as well as in reminder e-mails that are sent one day and one hour prior to the live event.
This webinar will be recorded and the recording will be available to all registered participants, including those unable to attend, for 30 days after the event.
This MANP-hosted webinar will be hosted in Zoom Meeting and we ask participants turn off their cameras and mute themselves when joining.