Back to Events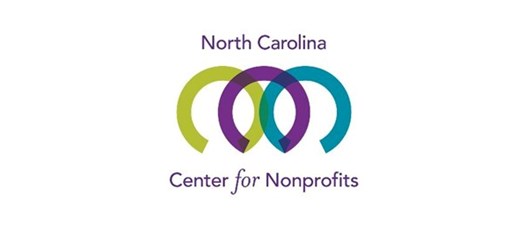 Show Me the Money
Wednesday, February 8, 2023
Event Details
This webinar is offered in partnership with North Carolina Center for Nonprofits
Money is the fuel that drives your organization forward. You need to understand the tools nonprofits use to track, manage, and oversee money if you are going to make the best decisions for your organization.
Show Me the Money is designed to give board members and the people who work with them the knowledge and opportunity to practice what they need to strengthen their organization's financial literacy. By the end of the session, you will be able to show your colleagues what you know about your organization's financial story.
Learning Outcomes:
How to read a Statement of Financial Position

(Balance Sheet) and Statement of Activities

(Income Statement)

How to plan for cash flow over the course of a year

How to budget to increase core mission support

What data you should be paying most attention to

How to improve oversight to reduce fraud and error
This workshop is accessible to people new to nonprofit finance or comfortable talking about money. It is also helpful to financial experts looking for ways to communicate financial topics with a diversity of people. Participants will receive a workbook to help bring lessons back into the life of their organizations.
For More Information:
Cost + Registration
MANP Members Save $25!
$75 MANP Members / $100 Nonmembers

Use the code TEAM25 to save 25% when registering two or more from the same organization.
When registering type in "
MANP
" when asked "
How did you hear about this event"
About the Presenters
Nancy Bacon, Nancy is a teacher and instructional designer who
has served in the nonprofit roles of executive director, founding program director, board member, and volunteer since 1996. She led the teams creating Washington Nonprofits' Finance Unlocked, Boards in Gear, Let's Go Legal, and Strategic Planning in Nonprofits and regularly teaches on nonprofits topics in communities across Washington. She currently leads Nancy Bacon Consulting, a practice focused on learning and leadership in the nonprofit sector.
Kelsey Vatsaas, CLA (CliftonLarsonAllen LLP) Kelsey is the managing principal of the national nonprofit industry. Over her career at CLA, Kelsey has been a nonprofit auditor, strategic consultant, assessment provider, and consulting CFO. In her current role, Kelsey works to bring the firm's national resources, teams, and experiences to over 10,000 nonprofits for whom CLA provides a variety of services.