Back to Events

Program Planning with Logic (Models)
Wednesday, September 13, 2023
Event Details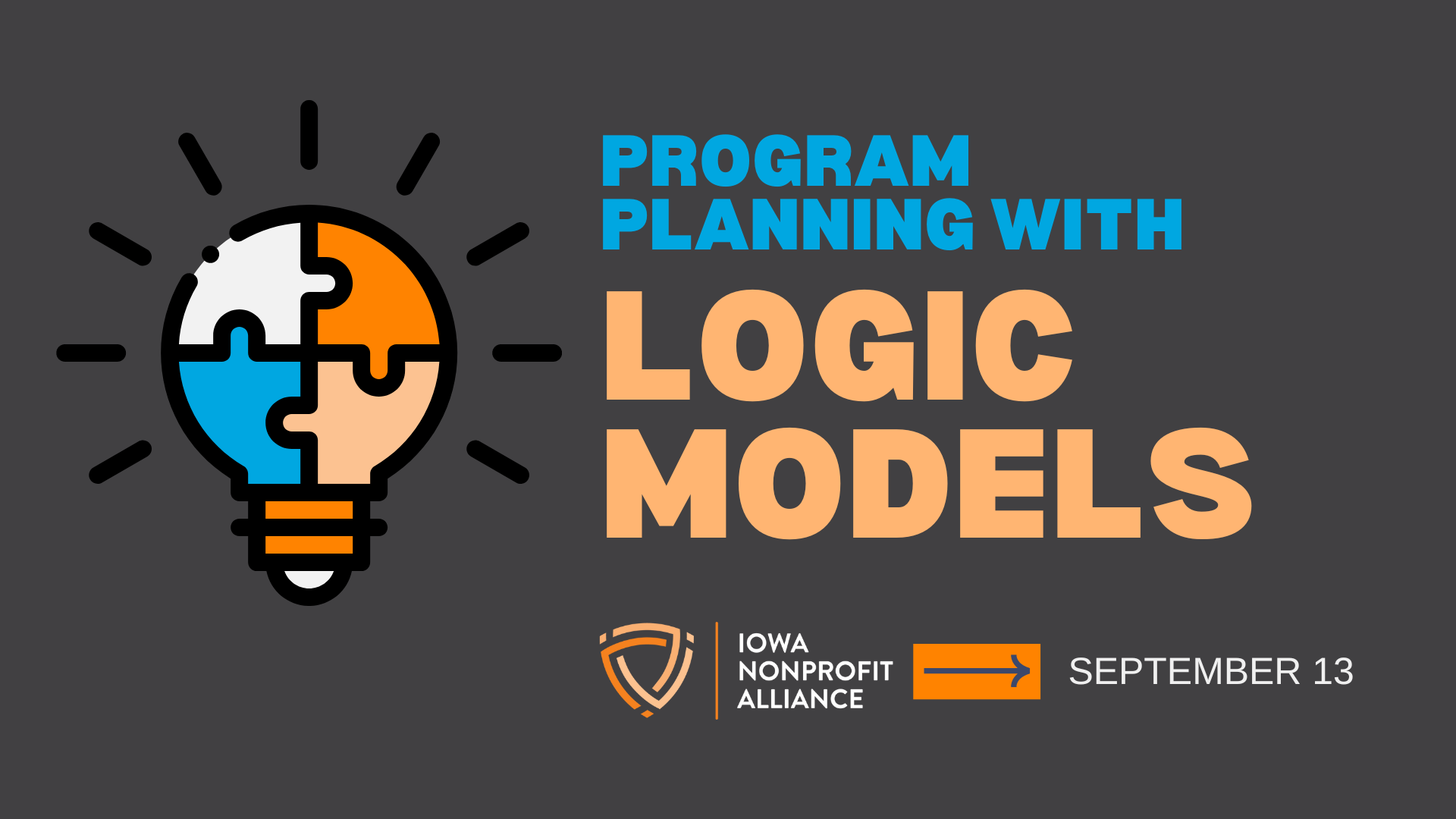 This webinar is offered in partnership with the Iowa Nonprofit Alliance.
Logic models aren't just for grants. They can also be a roadmap to project success, a compass to keep you headed in the right direction, and a plan to share with those you're taking along your journey.
In this training, we will cover how to write and (more importantly) how to use logic models for program design, evaluation, and funding.
Presented by Amanda Acton, the Founder and Chief Dot Connector of Iowa-based Acton Grant Consulting, LLC, www.actonconsulting.net.
For More Information:
Cost + Registration
MANP members save $25!
$25 Members | $50 Non-members
Enter promo code INApartner2023 to receive discounted registration rate
This is a virtual event. You will receive an email with a Zoom link in advance of the event
About the Presenter
Amanda Acton has been in grants and fundraising for almost 20 years. She started Acton Grant Consulting at the beginning of the 2020 pandemic, and recently earned her GPC. She lives in Iowa on land where the Ioway Tribe lived until they were forced to relocate in the 1830s. She has a passion for cats, birds, and trivia.