Back to Events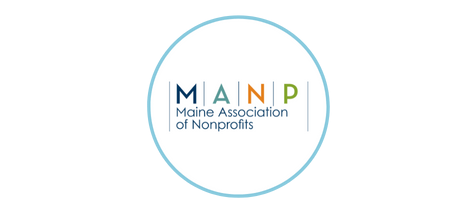 MANP Connects Live
Inspiring Change
Friday, December 15, 2023
* Registration open until 12/4/23 at 12:00 AM (EST)
Event Details
Let's connect - LIVE! New doors are opening to increase the influence and visibility of Maine's nonprofits as key partners, innovators, community-builders and economic-drivers. Join your peers on Friday, December 15th in Portland for coffee, connection, and inspiration. MANP's network has unique insight into community and policy solutions, so let's get ready to raise our voices in 2024!
Our MANP Connects series was created in March 2020 at the start of the pandemic to help our network feel connected and supported, share information and resources, and get inspired. Since then we have hosted 50 virtual coffee chats featuring more than 100 guest speakers representing the nonprofit sector, philanthropy, state and federal government, and the business community.
Now, to close out the year, we're taking MANP Connects Live! Join us for a light breakfast, ample time for networking, and a panel of inspiring changemakers.
MANP Connects 2023 Sponsor

Feature Sponsor

Partner Sponsors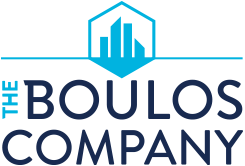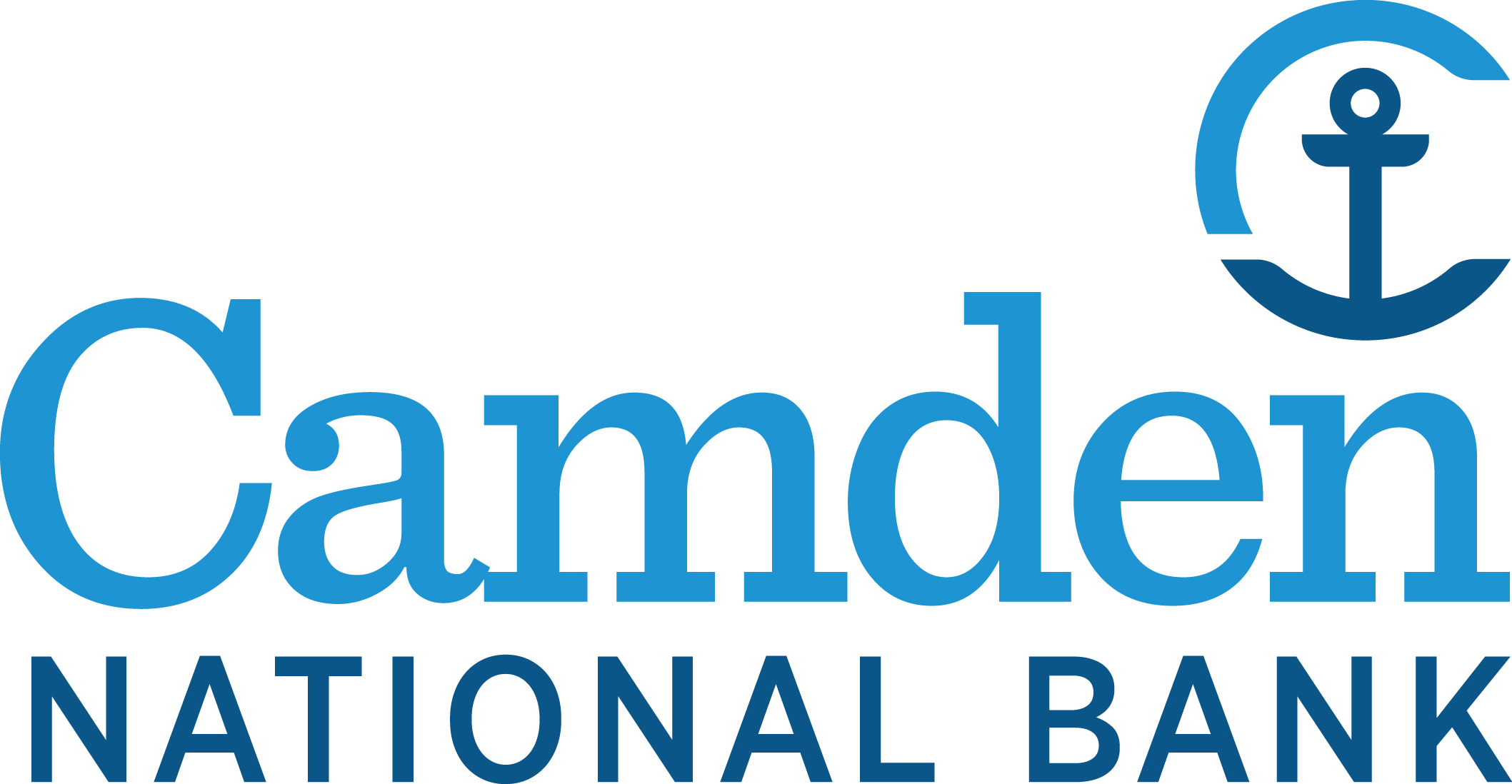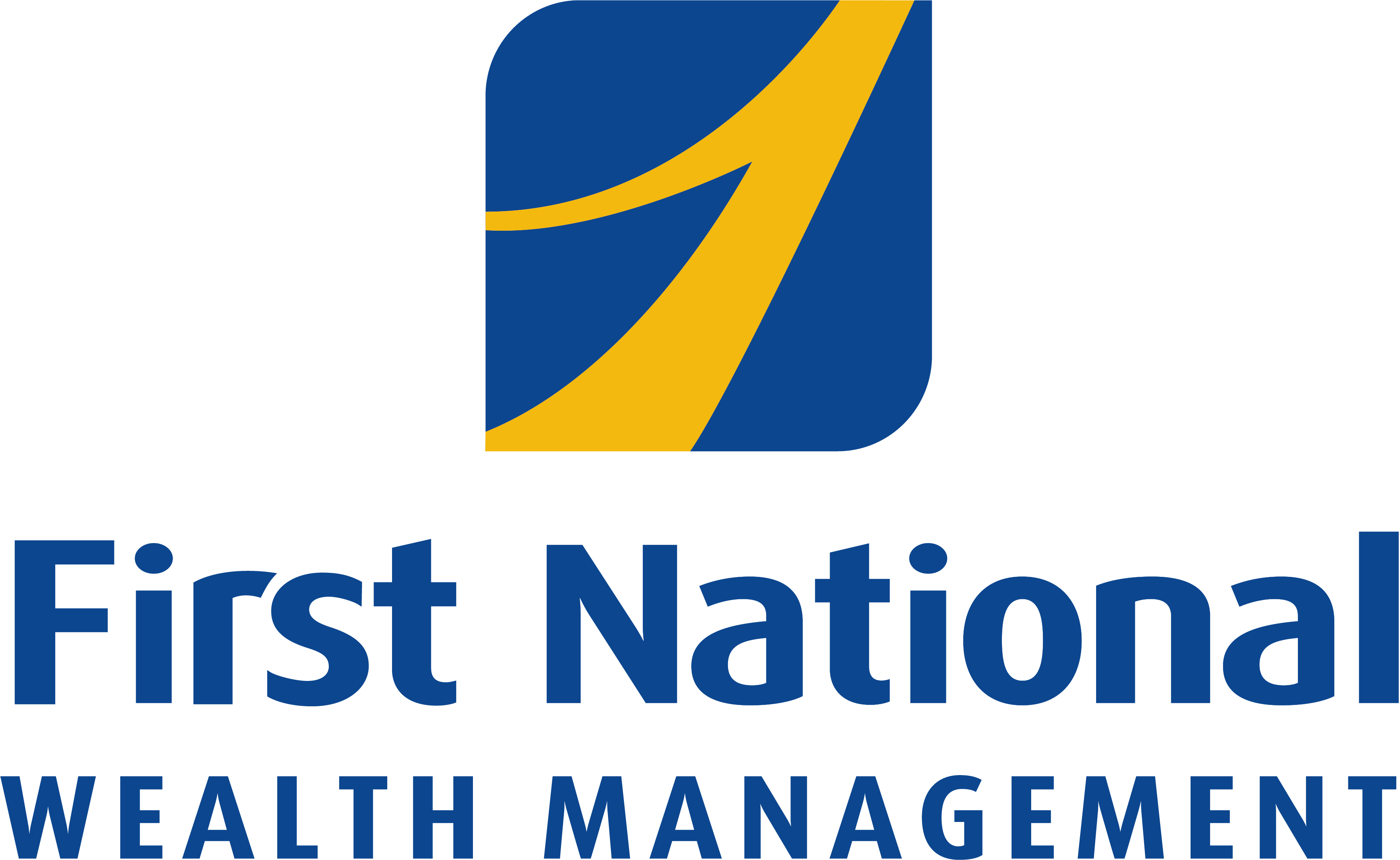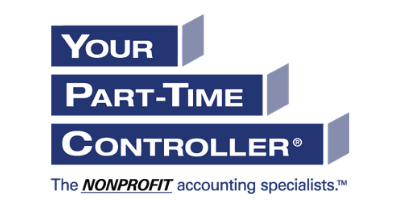 Want to show your support for Maine's nonprofit sector through sponsorship of this event? Email
Kelly McCormack
to learn more!
Confirmed Guest Speakers
M. Gabriela Alcalde MPH, DrPH
Elmina B. Sewall Foundation
Gabriela (she/her/ella) is a public health leader with 20+ years of experience and commitment to equity and social justice.
Gabriela joined the team of the Sewall Foundation as Executive Director in the summer of 2019 and in this capacity leads the integration of environmental, human and animal health and welfare as the foundation works to center equity and community voices in all of their work and strategies.
Prior to joining the Sewall Foundation, Gabriela served as the first Managing Director for Equity and Health at Richmond Memorial Health Foundation (RMHF) and as Vice-President for Policy and Program at the Foundation for a Healthy Kentucky. Gabriela has worked in the philanthropic, academic, government, nonprofit and grassroots sectors throughout her career and served in various volunteer capacities to promote equity.
She earned a DrPH in health administration at the University of North Carolina at Chapel Hill, an MPH in maternal and child health at Boston University and a bachelor's degree in psychology from the University of Louisville. A native of Lima, Peru, she currently lives in Maine with her husband, children and pets.

Julia Luengo Trujillo
Maine Department of Economic & Community Development
Julia (she/her) serves as the State of Maine Economic Development Plan Implementation Director.
Prior to her role as Implementation Director she directed the Office of Economic Opportunity (OEO) at the City of Portland to assure access for underserved populations, including immigrants/refugees, to relevant, high-quality job training and workforce preparedness opportunities while also improving linkages between job seekers and employers; convene regional stakeholders to work collaboratively to identify gaps and existing initiatives in order to develop evaluative metrics to measure the collective effort's impact, and overall serves as a connector among service organizations, employers, and job seekers. Prior to OEO, she served as Director for Maine's Department of Health and Human Services' Multicultural Affairs Office (OMA). The Office provided support to state agencies, non-governmental organizations and community partners in order to develop sustainable projects and initiatives to address the needs of Maine's racially, ethnically and linguistically diverse populations. She was also responsible for supporting the long-term economic self-sufficiency of Maine's refugee population by overseeing all workforce development, ESOL classes, health promotion, and programs and grants stemming from the U.S. Office of Refugee Resettlement. Prior to that, Julia was part of Maine's Department of Education Federal Programs/No Child Left Behind Team (NCLB), as the Title I, Part C Maine's Migrant Education State Director. She oversaw all the activities of the Statewide Migrant Education Program. Julia has a B.A. in International Studies from the University of Southern Maine and a Masters in International Cooperation for Development from the University of Las Palmas de Gran Canaria, Spain. Julia is from the island of Gran Canaria, in the Canary Islands, Spain. She also prides herself of having a strong cultural influence from Extremadura, Spain; where her mother is originally from. She lives in Portland with her two daughters Elia and Vera.
Tickets + Informatiion
$45 for members + nonmembers
Cost should not be a barrier to attend. Please e-mail Learn@NonprofitMaine.org to request a free ticket before registering.
To purchase your ticket, please create an account. You do not need to be a member to have an account.
Don't have an account login yet? It's quick + easy! Find instructions here on how to create one and link it to your organization or business. Note: You do not have to be a MANP member to have an account.
Catch past MANP Connects on our YouTube Channel.
Review our Event Cancellation Policies for in-person events.