Back to Events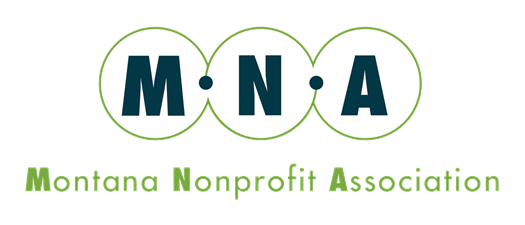 How to Prepare for an Audit
Thursday, July 13, 2023
Event Details
This webinar is offered in partnership with Montana Nonprofit Association.
Do you need a financial statement audit, but have questions on how to best prepare for one? In this 60-minute session, we will provide tips and best practices to make the audit-readiness process smooth and less stressful for you!
For More Information:
Cost + Registration
MANP Members save $35!
$35 MANP Members / $70 Nonmembers
No discount code is required for receiving member rate
About the Presenter
Presented by Jessica Van Voast: Jessica is a Principal at Pinion and has over 17 years of experience in providing attest and consulting services to her clients. Jessica's practice area has been comprised of nonprofit organizations, employee benefit plans, governmental entities and commercial clients. She has extensive experience serving the nonprofit and government industries including financial statement audits, internal control assessments, and compliance audits with proficiency in Government Auditing Standards and the Uniform Guidance.