Back to Events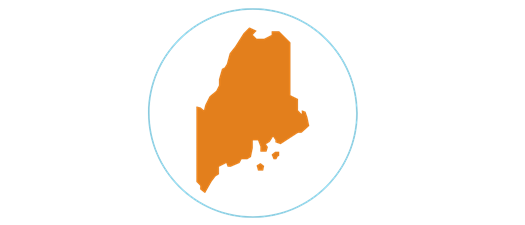 2023 Nonprofit Day at the State House
Tuesday, June 6, 2023
Event Details
Nonprofit Day is now at capacity! To be added to the waitlist to attend, please email Kelly McCormack at KMcCormack@NonprofitMaine.org.
We're excited for the return of Nonprofit Day at the State House!
Just like in years past, we'll be lifting up the work and worth of our sector, but new this year, we won't be limiting organizational representation (aka no exhibit tables). We're extending an open invitation to our membership!
Whether you're a seasoned lobbyist, or you haven't been to the State House since elementary school, there will be opportunities for everyone to deepen your advocacy engagement.
There will be food, speakers, networking, trainings, State House tours, and celebration!
Take part to:
build confidence to advocate for public policy that impacts communities you serve;
increase policymaker awareness of nonprofits and their vital contributions to Maine's economy and way of life;
and strengthen relationships with public officials and other advocates.
This is a free event with limited capacity; so please register to let us know you're coming!
For More Information:

565 Congress Street Suite 301
Portland, Maine 04101
United States
207-871-1885
This event is now full. To be added to the waitlist, please email Kelly McCormack.
2023 Nonprofit Day Sponsor

Travel Assistance
Nonprofits with budgets less than $1 million are eligible to apply for travel assistance to attend Nonprofit Day in June. Please complete this form by Friday, May 26. We aspire to offset as much of the cost as possible, but the amounts of assistance will depend on the number and types of requests received. Carpooling is much appreciated as it will help extend the number of requests that can be accommodated. Priority will be given to organizations whose missions are dedicated to advancing equity for under resourced communities.
You can still apply for travel assistance even if you've already registered to attend.