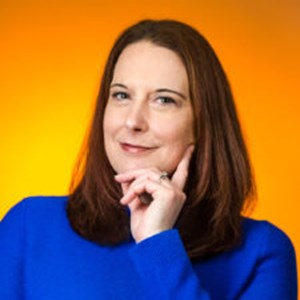 Shirar Patterson
Heart of Maine United Way
Professional Bio
Shirar has an extensive background of corporate, nonprofit and community involvement. On top of her work with Heart of Maine United Way both as a volunteer, board and staff member, she has a long history of bringing people and communities together. She has held positions as business and economic development officer/downtown coordinator for the City of Bangor, community coordinator at the University of Maine and program director at the Bangor Region Chamber of Commerce.

A committed community advocate, Shirar has served in leadership roles for numerous organizations in Maine throughout her career. She currently serves as Secretary for the Maine Association of Nonprofits Board of Directors and as a member of Northern Light Acadia Hospital's Board of Trustees and the Northern Light Health Foundation Board.

Shirar is a graduate of Bangor Region Leadership Institute, United Way Worldwide's Advanced Leadership Program and Maine Community Foundation's Leadership Learning Exchange for Equity. Shirar has a Bachelor's degree in Public Management and a Master's degree in Public Administration from the University of Maine.

Parent Organization Heart of Maine United Way
700 Main Street, Suite 1
Bangor, ME 04401
207-941-2800
https://homeunitedway.org/

Nonprofit Member
---
Volunteer Work:
Northern Light Health Acadia Hospital, Trustee
Northern Light Health Foundation, Board Member