Back to Events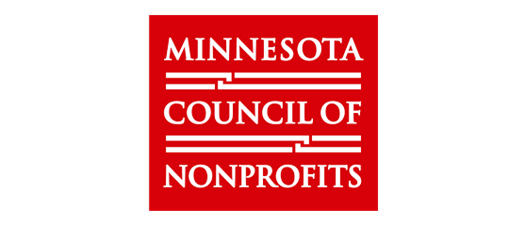 Spotlight: Communications for Small Shops
Thursday, December 15, 2022
Event Details
This webinar is in partnership with Minnesota Council of Nonprofits
Whether you're a marketing department of one or a nonprofit of one, communications is a "hat" that someone must wear. Nonprofits regularly need to communicate the who/what/when/where/why of what they do to various audiences. This one-day series of sessions is designed to give you tools and strategies you can put to work the next day. This Spotlight will focus on smaller shops, so the information will be tailored to meet your organization's needs without overwhelming staff (i.e. you!). 
This Spotlight is geared toward nonprofit staff at organizations with under 10 employees. These sessions are meant for both communications staff at small nonprofits, as well as tiny shops with staff who wear many hats and want to improve and expand their marketing and communications efforts. 
Spotlights are day-long virtual trainings, offering four to five 60-minute sessions, each exploring a different aspect of a specific topic. Each session will be led by experienced nonprofit leaders and subject-matter experts. Spotlights are designed to offer practical information that can be applied immediately along with larger-picture questions and possibilities to consider for the long-term.  
We know it's difficult to carve out large chunks of time in your day to attend trainings, so we've spread the sessions out over a full day, with breaks in between. There will also be an optional pre-session and networking lunch. 
Schedule
All sessions are listed in Eastern Time
9:15-9:45 a.m. Social Media 101 (Pre-Session)
Not sure if you're ready to jump into sessions on social media without reviewing the basics? We've got you covered! This pre-session will discuss the big 3 (Facebook, Twitter, and Instagram), and touch on other platforms nonprofits are using to reach their audience. This will be a nuts and bolts overview of the respective number of users, general audience, and differences of platforms. Bring your questions!
10-11 a.m. Storytelling
How do you communicate your organization's narrative? Charts and graphics effectively share numbers, but what you do is more than numbers! Storytelling conveys the impact of your work and gets to the heart of what you do. Join this session to learn about and discuss storytelling that engages and inspires your audience.
Jessica Eckerstorfer, co-director, programs and operations, The SEAD Project
11:30-12:30 a.m. #TOOMANYHATS: A Social Media Primer for Small Nonprofits
With limited resources for dedicated social media coordinators, many of our agencies are flying by the seat of our pants to manage our online presence. Join this session to gain a few simple resources for creating accessible and engaging content to expand your outreach and increase awareness of your organization's services.
Ashley Taylor-Gougé, associate director, Sexual Violence Center
1:15-1:45 p.m. Optional Networking Lunch
If you're feeling inspired and want to continue these conversations over the break, please join us for a comms and marketing networking lunch. This will be informal; feel free to eat your lunch or drop in just for a few minutes. We'll plan for either a group conversation, or topic-specific breakouts, depending on the number of attendees who join. This will be a great way to meet other small shop communications professionals and share challenges and successes.
Facilitated by MCN staff
2-3 p.m. Creating Content that Captures Attention
People are inundated with media, be it print or digital. How do you make sure your messages are noticed? This session will share tools to use to create content that will catch the eye and capture the attention of your audience. In small groups, you will have a chance to brainstorm solutions to your organization's content needs. Different audiences and mediums will be considered, and creative solutions shared. Learn to use free and inexpensive tools to make the most of your creative potential.
Jennifer Baker, marketing and communications manager, Family Pathways
3:30-4:30 p.m. Uncovering Stories and Pitching the Media, Without a Press Release
We often think getting media attention requires a large event and a press release, but most journalists would actually disagree. By utilizing journalism and public relations insights, this session will inspire organizations to better understand what ideas spark newsroom attention while diving into simple, actionable steps for reaching out to the media.
Dana Hagemann, owner, CUREO
For More Information:
Cost + Registration
MANP Members save $40!
$129 MANP Member / $169 Nonmembers
Members use code NCN when registering for discount
This virtual event will take place on the Zoom platform. Your access link will be emailed to you the day before the event after 12 p.m.

This session will be recorded. The recording will be made available to registrants after the live event.

Captioning is provided automatically through Zoom. For information on requesting CART, ASL, or another accommodation, please visit MCN's Registration Policies page.

To learn more about events, registration, and payment, visit MCN's Event & Registration FAQ page.
About the Presenters
Jennifer Baker is the director of communications for Project Success. In her decade of work in nonprofits, Jennifer has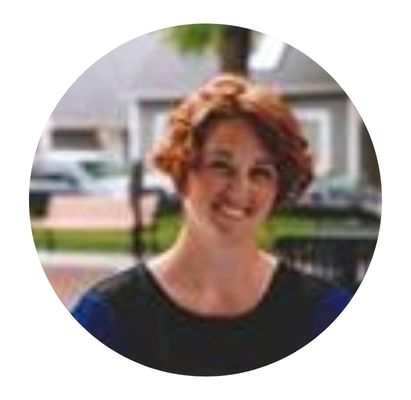 pursued new resources and tools to make it easier for organizations to clearly share their messages. Jennifer specializes in creating memorable, attention-grabbing content that can be used across multiple platforms - all through affordable software and user-friendly techniques. Jennifer holds an MBA from Capella University.

Jessica Eckerstorfer (siya, she, hers) is a second generation Filipina-American who grew up all over the Midwest, but settled in Minneapolis in 2012. She is a strong feminist, who believes in the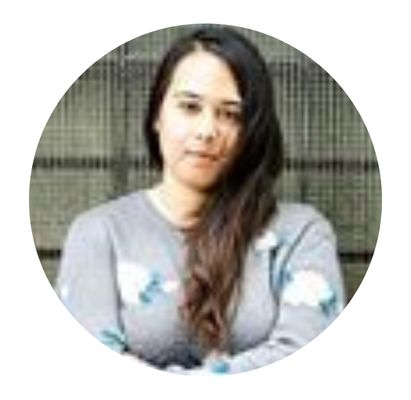 intersectionality of social justice and the necessity of empathetic creativity. In addition, she is the co-founder and artistic community director of Paranoid Tree Press. Her background is solidly based in arts nonprofit programming. She has dual bachelor's degrees in English and philosophy, with a focus of civic life and engagement from the University of Minnesota, and a master's of fine arts in creative writing, fiction from Columbia College Chicago. She is a two-time recipient of the Albert P. Weisman Award, and her work can be found in The Ivory Tower, Pilcrow & Dagger, and Paper Darts Lit + Art Magazine.

Dana Hagemann is a PR professional for CUREO Media. Prior to her work in public relations, she was a TV news reporter and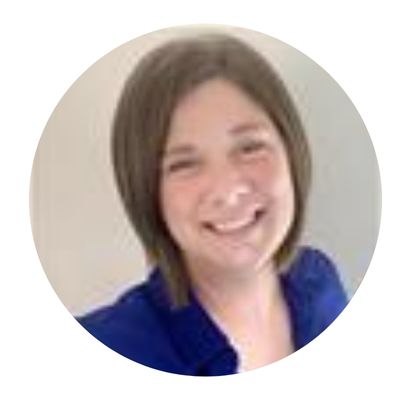 anchor in Duluth and Springfield, Missouri. She also spent time with a research and consulting firm where she assisted newsrooms with making strategic content decisions. Dana's current work focuses on helping nonprofits and mission-driven organizations expand their brand recognition through digitally focused PR efforts. She's passionate about helping teams uncover and share their unique stories with new audiences, often through data-driven research and strategy.
Ashley Taylor-Gougé is a radical advocate and leader with 10+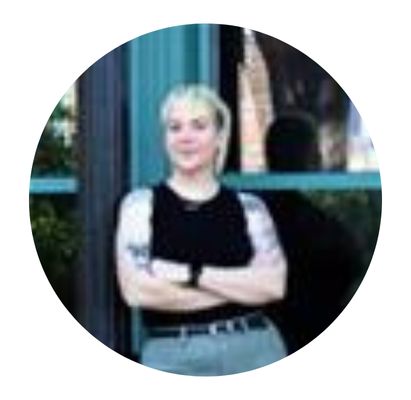 years of experience working in anti-violence organizations. Currently serving as the associate director of a rape crisis center in Minneapolis, they are responsible for coordinating the agency's social media presence as well as their outreach and education efforts.