Back to Events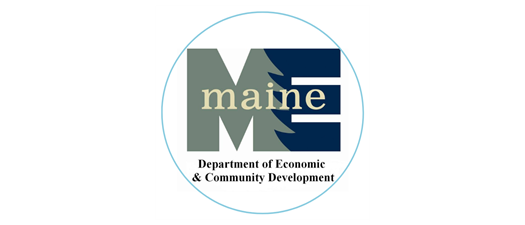 Feedback Session: Maine's 10 Year Economic Development Plan
Tuesday, September 26, 2023
Event Details
The Maine Association of Nonprofits (MANP), Maine Philanthropy Center (MPC), and Cultural Alliance of Maine (CAM) are partnering with the State Workforce Board (SWB) and Department of Economic and Community Development (DECD) on an effort to refresh both the 10 Year Economic Development Plan and the Comprehensive Workforce and Talent Strategy.
Maine released its 10 Year Economic Development Plan and its Comprehensive Workforce and Talent Strategy in November 2019, which outlined Maine's economic and workforce strategy for the next decade.
Much has taken place since the creation of these two plans, including a global pandemic. As a result, some of the strategies and actions identified have surpassed original predictions in some areas; in other areas, the work outlined in 2019 remains relevant today. Across all areas of work, there is an opportunity to refresh and update with actions that respond to today's unique challenges and opportunities.
Workforce development, talent attraction, and innovation are key issues for nonprofits and are foundational to both plans, so we are co-hosting a forum for organizations to hear about the progress of both plans to date and provide feedback to help inform the tactical work for the next few years. Just this summer, the State released a Progress Report for 2020-2022, and is now working to continue identifying and prioritizing the actions needed to advance toward the 10-Year Goals.
All nonprofits are invited to this participatory session!
For More Information:
Cost + Registration
This session is free to attend, however, registration is required.
Don't have a login yet? It's quick + easy! Find instructions here on how to create a login and link it to your organization or business. Note: You do not have to be a MANP member to have login.
The registration list from this event will be shared with the Maine Department of Economic and Community Development to record public participation.
Registrants will receive a confirmation email as well as reminder emails that will be sent one day prior to the event.
This virtual session will be hosted in Zoom Meeting and we ask participants mute themselves when joining. Questions will be addressed via chat.
This session will NOT be recorded.