Leadership Programs
In addition to nonprofit management trainings and online programs, MANP offers two cohort-based leadership development programs.
Leadership Institute for Executive Directors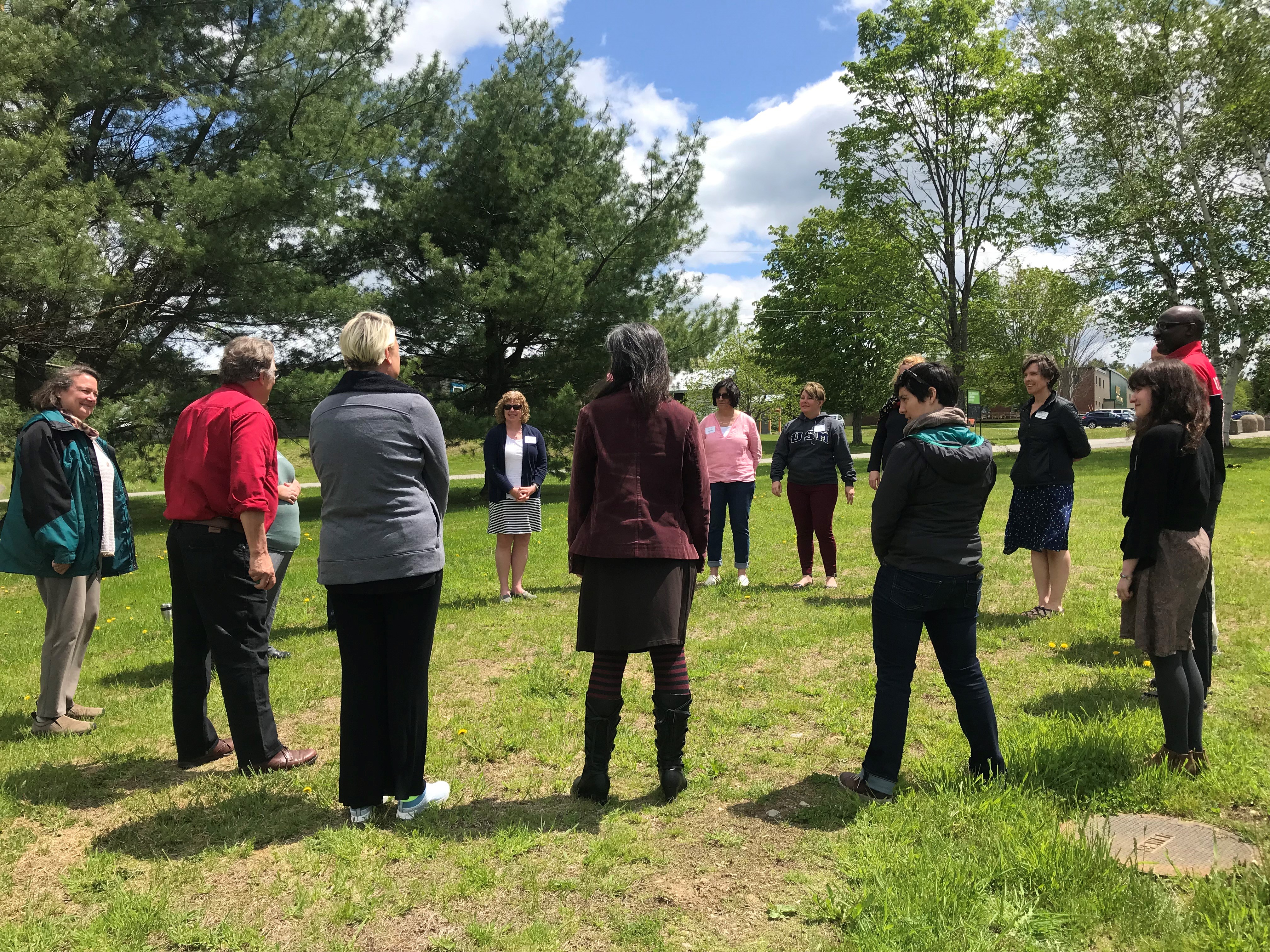 This in-depth program provides executive directors of all experience levels with dedicated time and space to reflect, set goals, and develop action plans to strengthen their leadership and prepare to shape cultures of learning and shared leadership within their organizations.
Learn more about the Leadership Institute
---
Emerging Leaders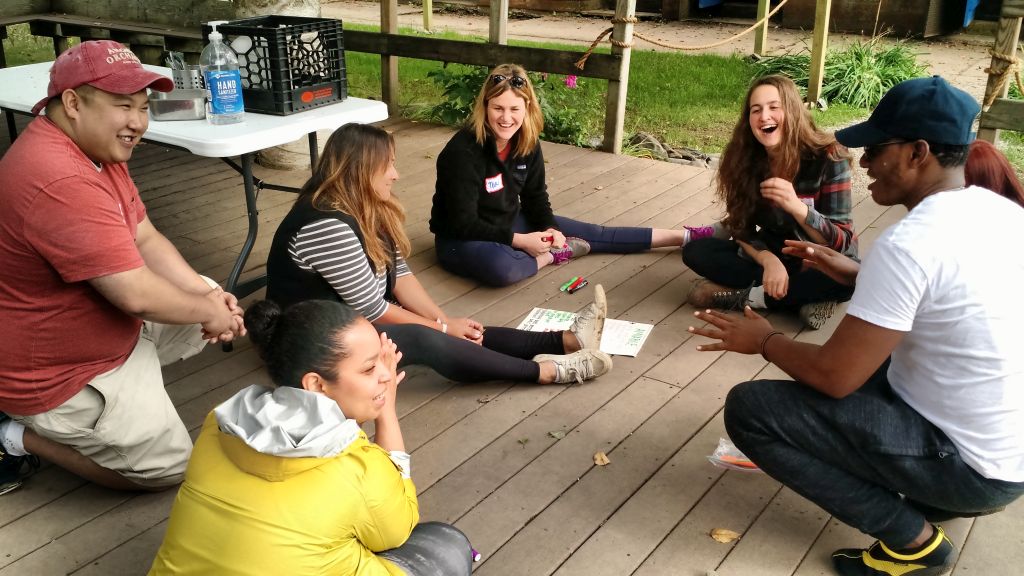 Emerging Leaders is an interactive and innovative program that prepares younger professionals from across all sectors to serve as nonprofit board members, committee members, and/or skilled volunteers.
Learn more about Emerging Leaders