Back to Business Finder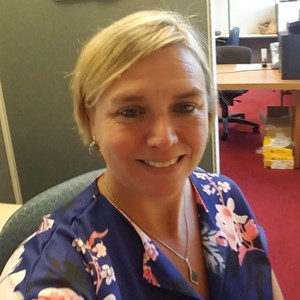 Organization Overview
I am an experienced project manager with more than 15 years managing modular Medicaid and Child Support system implementation projects in nine states. Projects range from small call center workflow tools to large claims processing systems and data warehouses. I can assist you from the beginning of the project with writing requirements, service level agreements, goals and desired outcomes through implementation oversight that includes communications and training. I specialize in streamlining work activities and operational organization. This will ensure that once your new tools are active, your team is properly trained and new workflows are implemented on day one. I will stay with you and your team through stabilization to make sure all issues are resolved, and the team is comfortable and working efficiently.

Friend: Business Member
---
How Best to Contact Us
Jennifer Palow, jlpalow151@gmail.com, (207)314-0756
Specialty
Project and Program Management, Operational Consulting
Fee Structure
Hourly or Flat Fee rates available and negotiable depending on the project.
% of Clients that are Nonprofit
Organizational Development & Transition Services
Meeting Facilitation, Strategic Planning, Business Planning, Evaluation/Assessment